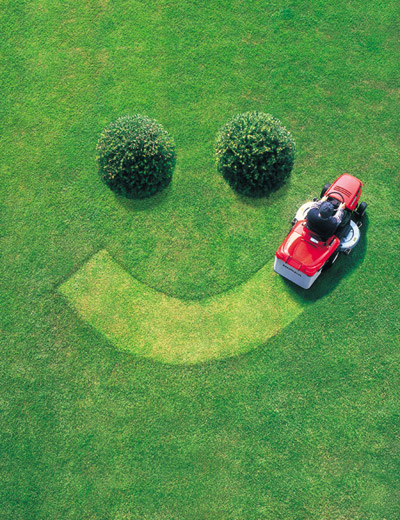 Specialty Seeds have the experience and expertise to help you create the perfect lawn for your unique situation. We can supply products or special turf seed mixes no matter whether its for your backyard lawn or a larger space like a sports ground.
Are you after a specific turf product or a special blend? Specialty seeds turf products are below but our Turf blends have their own special page here.
Turf Ryegrasses:
Turf ryegrasses are quick and easy to establish. Turf perennial ryegrasses are bred to have a low growing habit and should not be confused with their pastoral (paddock) cousins. Also they are selected for dark green colours, low inputs, disease resistance, very high density and fine leaf texture. Turf ryegrasses are available as either long term (perennial) or short term (annual) options, that are extremely fast at establishing and therefore frequently used for overseeding where rapid transition is desired.
Recommended Perennial cultivars: Terradyne, Keystone 2. We also have other premium turf perennial ryegrasses. Or we have cheaper cultivars available for those bigger jobs such as playing fields or roadsides.
Recommended Annual cultivar: Axcella
Turf Fescues
There are several different types of turf fescues each with specific uses:
Chewing Fescue
These fescues are very shade and drought tolerant and will stand close mowing.
Recommended cultivar Longfellow 2, Calliope and NZ common
Creeping Red Fescue:
Creeping Red Fescue has a dense growth habit and fine leaf texture. Also creeps across the ground as they have rhizomatous ability as well.
Recommended cultivars: Cindy Lou, Mystic.
Hard Fescue
Hard Fescues are suitable where little supplemental irrigation or fertiliser will be available. Also tolerates infertile areas well.
Recommended cultivar: Ridu
Tall Turf Fescue
Like turf perennials they often get confused with there pastoral cousins. Suitable in Playing fields, commercial sites and home lawns. Excellent heat and disease tolerance. More course leaf texture than other fescues however.
Recommended cultivars: Rhizing Star or Bingo
Other Turf Grass:
If its commercially available we can get it for you:
Browntop
Browntop is sometimes known as bentgrass browntop is often mixed with turf fescues. They have good cold tolerance and dark green colour. Very low growth habit.
Recommended cultivar: Jorvik, NZ Browntop
Bermuda Grass
Bermuda Grass is used in warmer climates, Bermuda grass is of a very fine texture that tolerates traffic. Vigorous and tolerates drought and salt. Does not do well in shade and tends to build up thatch.
Kentucky Blue Grass
Used in warmer climates, Kentucky Blue Grasses have good wear tolerance, slow growth rate and fine leaf texture. More suited to the Northern part of New Zealand.
Recommended cultivar: Conni
Downloads:

Please do not hesitate to contact Specialty Seeds if you would like some help choosing the right product or turf blend for your property..